Lose Weight Eating Your Favorite Foods
This is not about a "weight loss pill", or a supplement of any kind, and it's not about a diet or workout plan. What you're about to discover is unlike anything you've ever heard before. The methods that are already curing chronic pain all over the world can also dramatically accelerate your weight loss journey and help you achieve your goals even faster than you can imagine.
The reason you've been struggling with your weight is because the mainstream methods that are presented to you from every angle don't, won't and can't work because they are Purely Physical Approaches.
So, lets sit down to a few meals with me and do literally instant-result exercises that will release the disempowering beliefs and the shame and guilt that have until now kept you overweight. And we will rebuild your relationship with food and eating into something wonderful and empowering…
Click here to get Conscious Eating: The Key to Weight Loss at discounted price while it's still available…
The Truth About Genes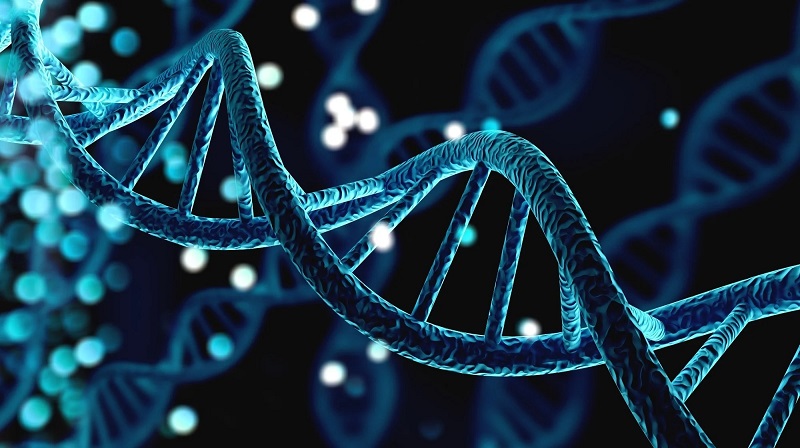 Are you tired of feeling trapped by the notion that your "genes" dictate your weight? It's time to empower yourself and reclaim your body's full potential. I'll help you shake off this outdated, disempowering, materialist myth, and then you can watch as unwanted weight effortlessly fades away.
The Truth About "Dis-ease"
Materialist medicine has taught us to believe that certain foods can lead to physical conditions now called "diseases", such as blood pressure, cholesterol, heart and organ conditions, and diabetes. But in the 1800s we knew that "disease" is the "dis-ease" in our minds, which affects our body's condition.
I'll help you notice any dis-ease in your mind relating to foods, and release it so that your body can automatically restore to its ideal state, where you can joyfully indulge your cravings and maintain your ideal weight.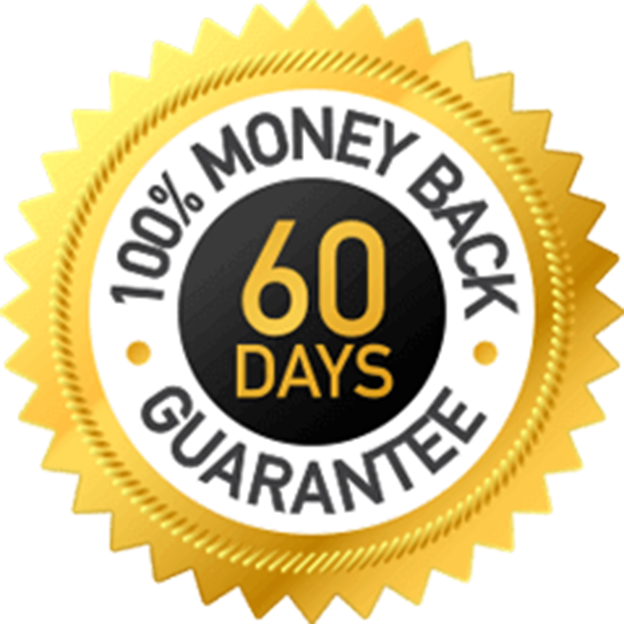 And that is just the tip of the iceberg, when it comes to the amazing experience you'll have with Conscious Eating. Everything you discovered will lead you to the empowerment of "Conscious Eating", where you eat in effortless harmony with your body's instinctual cravings.
Your body will tell you exactly what it needs, when it needs it, be it fruit, meat, vegetables, carbs or even sweets or fried greasy food, and you can enjoy eating to the fullest, knowing that you're doing the right thing.
"Conscious Eating: The Key to Weight Loss" is revolutionary weight loss technology.
It will work better for you than any diet, supplement or exercise program ever could, because it transforms the fundamental root cause of your weight – your beliefs.
You'll rediscover the joy of food and renew your relationship with eating so quickly, and you'll be forever proud of this empowering step you're taking toward the body of your dreams.
All orders are protected by SSL encryption – the highest industry standard for online security from trusted vendors.


Conscious Eating: The Key to Weight Loss is backed with a 60 Day No Questions Asked Money Back Guarantee. If within the first 60 days of receipt you are not satisfied, you can request a refund by sending an email to the address given inside the product and we will immediately refund your entire purchase price, with no questions asked.